To BYOD Or Not To BYOD: Is Your Own Business Secure?
10:00 AM ET Thu. Nov. 01, 2012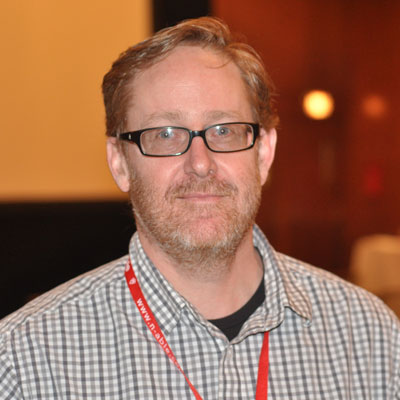 Todd Bartlett
Senior Consultant, Practical Networks, Lower Southampton, Pa.
"A lot of folks are showing up with iPhones or Android [phones] and we give them access to e-mail and it's sort of an unmanaged situation. We haven't been struggling with it but [a more formal policy] is something I see huge value in."