To BYOD Or Not To BYOD: Is Your Own Business Secure?
10:00 AM ET Thu. Nov. 01, 2012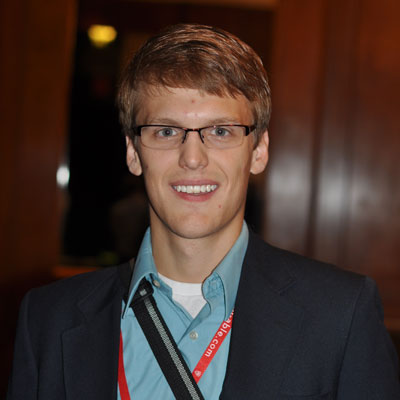 Justin Homeyer
Project Manager, Centric Technology Services, Spring, Texas
"It's BYOD [within Centric]. We don't have any policies or restrictions. We haven't really [talked about it] but some of the presentations earlier [at N-able's Global Partner Summit], it's interesting. It may be something we look at more in the future."