To BYOD Or Not To BYOD: Is Your Own Business Secure?
10:00 AM ET Thu. Nov. 01, 2012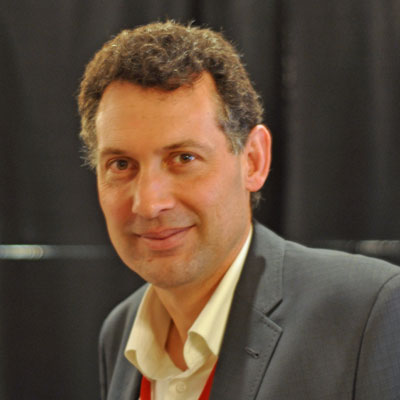 Andrew Hunt
Managing Director, Kinetics Group Limited, Auckland, New Zealand
"What we've found in years gone by is that when we supplied gear it got damaged because it got [treated] pretty hard. [Employees are] going out to see clients. Laptops get a real beating. Many years ago, we actually changed our whole thinking around it. We said, 'We won't supply you laptops. We'll pay you a monthly allowance for you to bring your own laptop in.' We've been BYOD as a mandatory way of working way before BYOD was a term. It's worked out really well. Because all our data is provided to our guys, we've provided a secure system to deliver information to our engineers on-site. It's the same for smartphones too. It's just another device."