To BYOD Or Not To BYOD: Is Your Own Business Secure?
10:00 AM ET Thu. Nov. 01, 2012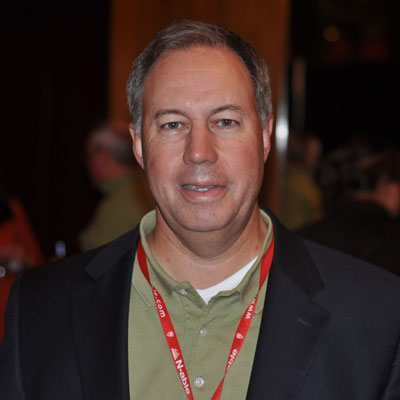 Alvin Myers
President and COO, United Systems, Oklahoma City, Okla.
"We really don't [have a BYOD policy] for ourselves. We have the ability to manage security based on credentials, people logging in. I'm not so worried about who brings what device in as long as they're being managed by the credentials with Active Directory. We can wipe it [if the device is lost]. We're also on the cusp of putting in some different management tools for the mobile devices that would make it much easier than it is today."