To BYOD Or Not To BYOD: Is Your Own Business Secure?
10:00 AM ET Thu. Nov. 01, 2012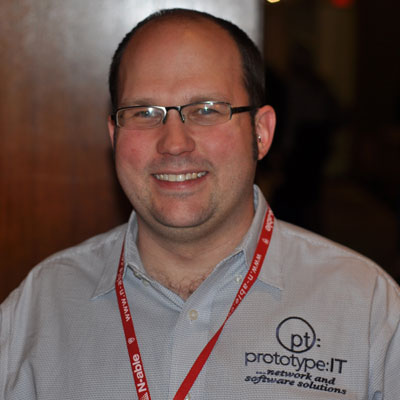 Nick Jarratt
Project Manager, Prototype: IT, Flower Mound, Texas
"We often treat our own staff and our own office as a customer of our own hosted environment. In order to better experience our customers' side, what we offer customers is what we operate ourselves. Our customer base is primarily BYOD, which means we can offer a limited amount of restrictions on them. It's employee-based devices. For the majority of our employees, it's the employee's device. I don't have a lot of ground to put on restrictions. I am investing putting some small restrictions on those kinds of users in order to protect the corporate data and to make stronger suggestions to my customers that it is corporate data and there could be a breach. In particular, because we're a hosted Exchange provider, it would be a breach for us as well. Their lack of security endangers my customers. It is something that's come up, particularly with N-able now offering MDM. We were initially thinking it wouldn't be useful for our particular customer set, but I think it might be useful for us."