To BYOD Or Not To BYOD: Is Your Own Business Secure?
10:00 AM ET Thu. Nov. 01, 2012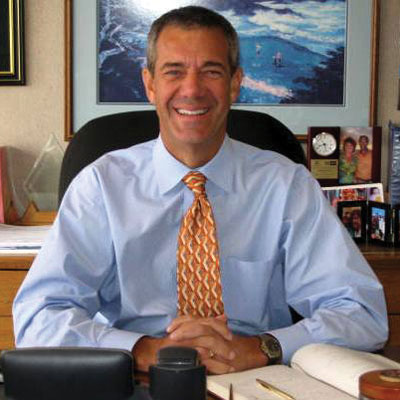 Ted Warner
President, Connecting Point of Greeley, Greeley, Colo.
"I think we've struggled with this. We've pretty much just said to our technical team, it's an open shop, because they're the ones who end up managing it anyway. But what I'm learning is that we need to be much tighter. Just like we have an Internet usage policy from years ago, now we need to make sure we have a BYOD policy because of the proliferation of these devices. We have to have some kind of control. Also, we have to be examples for our clients too. They're going to say, 'Hey, what are you doing about this in your business?' We're generally the pacesetters for our clients, so we have to look at that."