To BYOD Or Not To BYOD: Is Your Own Business Secure?
10:00 AM ET Thu. Nov. 01, 2012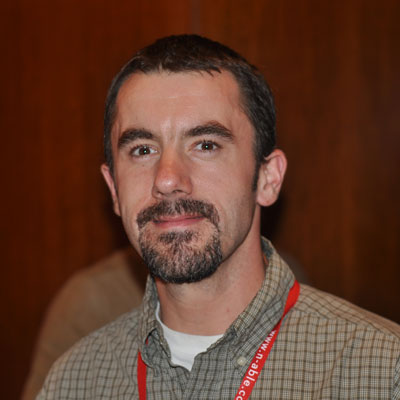 Michael Dillon
Systems Engineer, Systems Plus Computers, Lebanon, N.H.
"Our company provides employees with iPhones. The company owns them but they pretty much let us treat them as our own. We manage them and put on what we want. It's nice to see there's options now for changing that and setting polices up. Companies should look at that. And we'll look more into doing that ourselves."