To BYOD Or Not To BYOD: Is Your Own Business Secure?
10:00 AM ET Thu. Nov. 01, 2012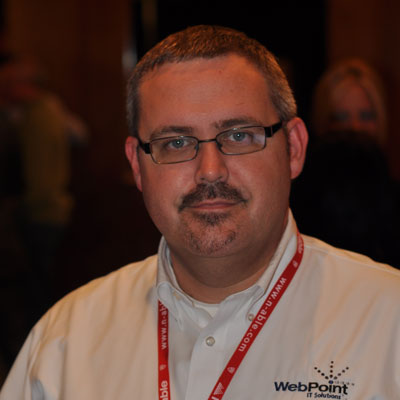 Bill Long
Vice President and COO, WebPoint IT Solutions, Rocky Mount, N.C.
"Our guys have the keys to the kingdom so they just come in and set their own iPhones, Droids, and connect to the network and start getting email. We've been looking at solutions that we can offer to secure our own network, but again, [our IT guys] have the passwords and stuff. Once we get the new N-able platform, we will definitely implement a strategy. Our data, in turn, has the keys to other customers' data, so absolutely it's something we're looking at. [There's been] no issues."