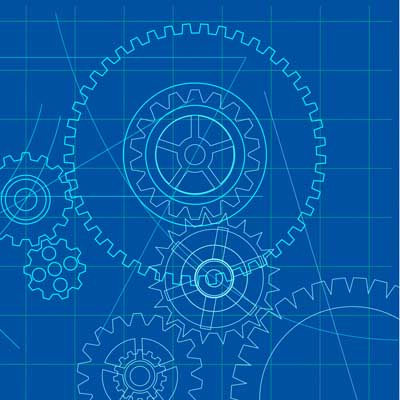 Reframe Your Offering
The biggest challenge an MSP might face is answering this question from a customer: Our IT is fine, so why should I spend more for managed services? How you answer that question could be a big factor in determining your success, said Pica. To answer, first an MSP should know what a customer means by "fine," and how that matches up with reality.
"To them, it could mean their servers don't crash. Well, servers don't crash that much. The issue of lost productivity has to do with a lot of things other than servers crashing. By that definition, everybody would be fine," Pica said.