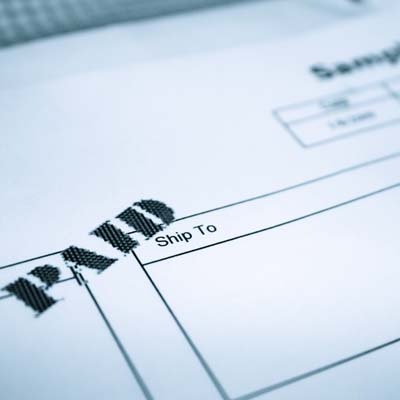 Institute A Sales Process
MSPs should have a disciplined sales process to get a predicable number of target prospects willing to buy the right support offering at the right price. Don't worry about close rates. Successful MSPs can have close rates below 25 percent, but they're getting in front of lots of folks.
"If someone tells me their close ration is 50, 60 or 70 percent, I know they don't have a sales engine built. If you're generating [only] warm leads that means those sales have to be partially closed before you get there. You can't generate enough to build a business," Pica said. "As you get [more leads], you need a more strict sales process in order to succeed."