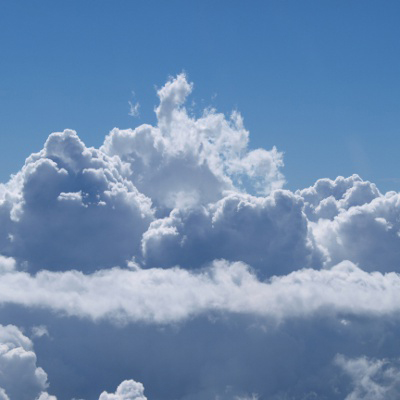 Anchor Offers Multitenant Cloud Software For MSPs
Anchor, a San Francisco-based cloud software development company, announced a new multitenant cloud storage, file synchronization and collaboration solution for managed service providers. The Anchor platform includes a centrally-administered dashboard, comprehensive usage reports and granular user-access controls. Anchor promises to deliver the interface clients want and the returns MSPs desire, according to Pierre Tapia, Anchor's Vice President of Product.
Anchor can scale to thousands of users for MSPs and includes a smart alerting system, individual usage reports and the ability to brand the service with agent, Web and mobile applications that can be customized, according to the company. It integrates with PSA tools AutoTask and ConnectWise.