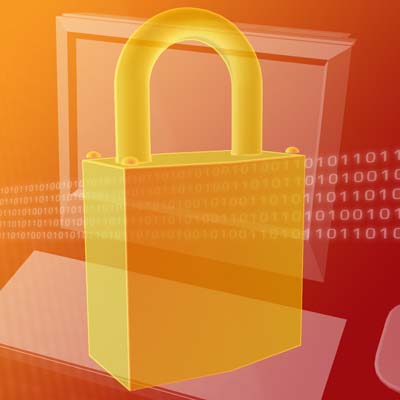 MSP Rescues Dental Client With NovaStor
BackupServer Complete Technology Solutions, a Brantford, Ontario-based MSP, recently won the battle for a dental client against a virus targeted at dental offices with practice management software. All the client's applications that needed database access, shared drives and x-ray images were completely immobilized the week of Halloween, according to Cliff Dungey, president of BackupServer. In addition, years of data including patient records and x-ray images were inaccessible.
The MSP enlisted NovaStor's Nova Backup xSP managed backup service and was able to rebuild, install and update all servers to current security standards within hours, Dungey said. "We managed to retrieve every damaged file. Within several hours, the office was operational with zero data loss. This would have proved to be impossible without NovaStor," Dungey said in a statement.