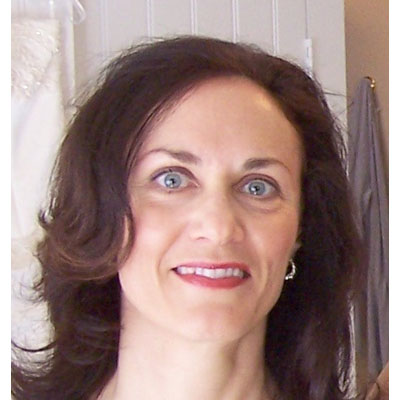 Intronis Update Includes Virtualization Support
Intronis has released the fall update of its cloud backup and recovery software for solution providers. The new release makes Intronis interoperable with VMware's vSphere, lowering the man-hours per Gigabyte needed to do full system-image backups, according to Boston-based Intronis.
All backups are fully encrypted, and restoration of customer data is completed from the cloud through the centralized Intronis Partner Portal, according to said Carol Ferrari (pictured), vice president of marketing and community for Intronis. "Having the ability to support VMware vSphere environments via system image-based backups, along with all other backup types, and store them to the cloud or a local device from one centralized Web-based portal is a functionality our partners have been asking for, and we're pleased to deliver," Ferrari said in a statement.