10 VARs' Views: Do MSPs Charge Enough For Their Services?
12:00 PM ET Thu. Mar. 14, 2013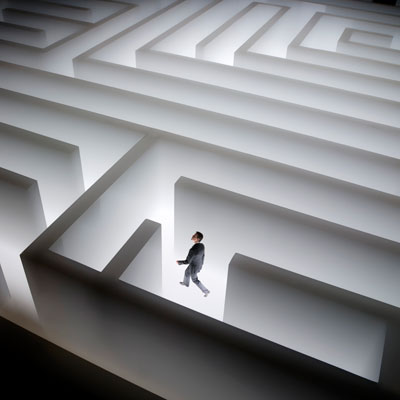 Pricing Your Services
Do solution providers charge as much for their managed services as they should? That was a question debated at XChange Solution Provider 2013 in Orlando, Fla., this week. Several speakers felt that MSPs undervalue -- and underprice -- the solutions they provide to customers. CRN asked several attendees their thoughts on the issue. Here are some excerpts from their responses.