10 VARs' Views: Do MSPs Charge Enough For Their Services?
12:00 PM ET Thu. Mar. 14, 2013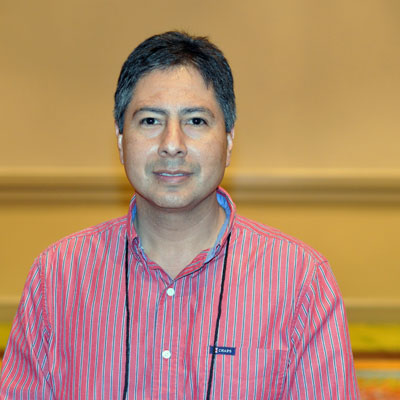 Daniel Silva
Managed Services Professional
Vision Computer Services
Pampa, Texas

"I don't think we do. A lot of clients go online and Google [the cost of services], which puts pressure on us to lower prices to compete. If we charge for our value, there's still a lot of pressure."