10 VARs' Views: Do MSPs Charge Enough For Their Services?
12:00 PM ET Thu. Mar. 14, 2013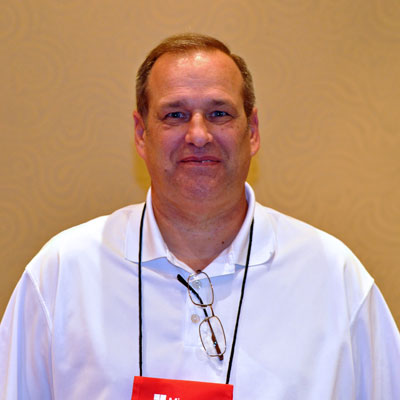 Brian Deeley
President of Mid-Atlantic Operations
Teracat Data Solutions
Orlando, Fla.

"It depends. Hopefully, you have a bucket of tools that you use so that you might sell three of four [services] of that portfolio. I think some are underpriced, some are overpriced. It's whatever the market will bear, but we all try to get the maximum dollar that we can charge. That's the Holy Grail."