10 VARs' Views: Do MSPs Charge Enough For Their Services?
12:00 PM ET Thu. Mar. 14, 2013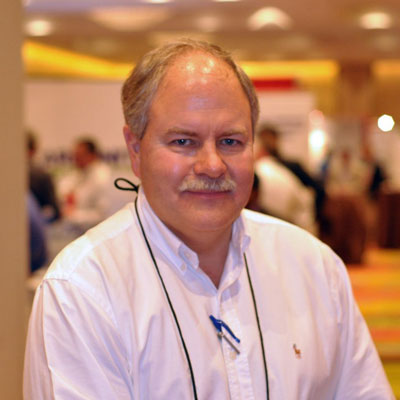 Derek Davis
Principal and Managing Partner
Intelli-Net
Greenville, S.C.

"Probably we do undercharge. I think a lot of people are reluctant to increase their prices because of the underlying current [of the economy]. Some customers think they can do everything without bringing in experts, but when it gets messed up, they call us in anyway."