10 VARs' Views: Do MSPs Charge Enough For Their Services?
12:00 PM ET Thu. Mar. 14, 2013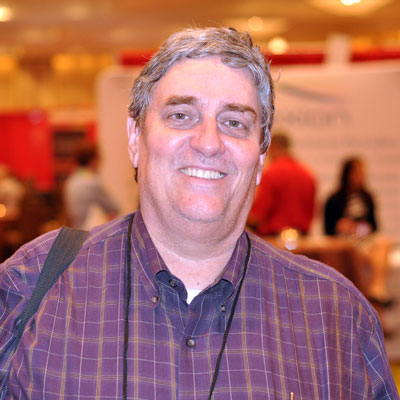 David Rice
CTO
TrueCloud
Tempe, Ariz.

"It depends. Overall, I think the prices of deals have shifted down as customers move toward the cloud. You wind up doing more deals, and I don't think people charge enough because the deal size has gotten smaller."