10 VARs' Views: Do MSPs Charge Enough For Their Services?
12:00 PM ET Thu. Mar. 14, 2013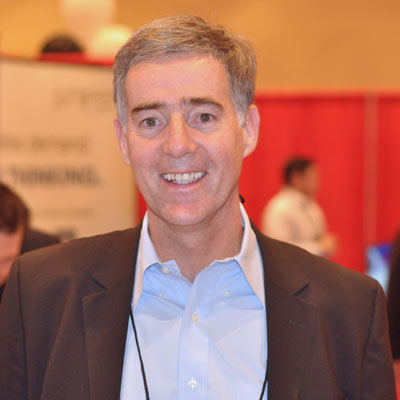 Herve Chapellat
COO
Techcess Group
Houston

"No. Our experience is we tend to undercharge for what we provide. It's a crowded market, and people are afraid they will be undercut on price. They tend to price too low. A lot of people haven't studied the true value of what they offer, and they underprice based on ignorance."