10 VARs' Views: Do MSPs Charge Enough For Their Services?
12:00 PM ET Thu. Mar. 14, 2013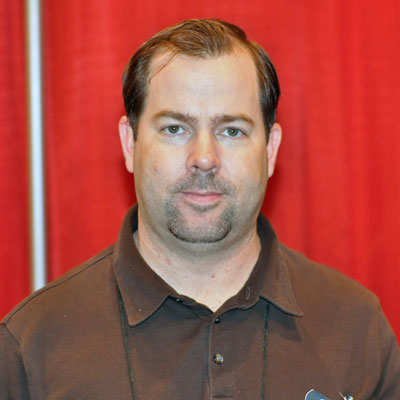 Matthew Hutchings
President
Dolomite
Henderson, Nev.

"I think some overcharge. We're starting to see more competition, and people are charging a lot for [minimal] quality of service. There are a lot of unemployed people [getting jobs they may not be best qualified for] and college kids offering services, and the quality is not there, and they are overcharging for [their value]."