10 VARs' Views: Do MSPs Charge Enough For Their Services?
12:00 PM ET Thu. Mar. 14, 2013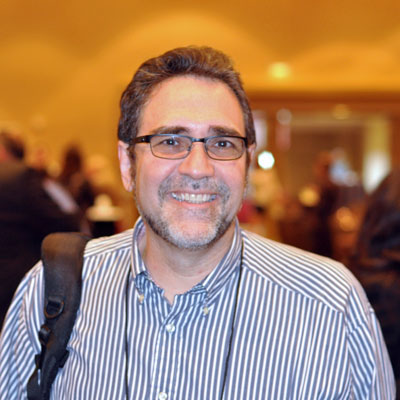 Michael Goldstein
President and CEO
LAN Infotech
Fort Lauderdale, Fla.

"Definitely not. There are a lot of competitors all trying to get the deal, and you get undercut. I think we're all hoping to add some thing else after. Like you add a high-end Bose audio system or high-performance tires to a [new car]."