10 VARs' Views: Do MSPs Charge Enough For Their Services?
12:00 PM ET Thu. Mar. 14, 2013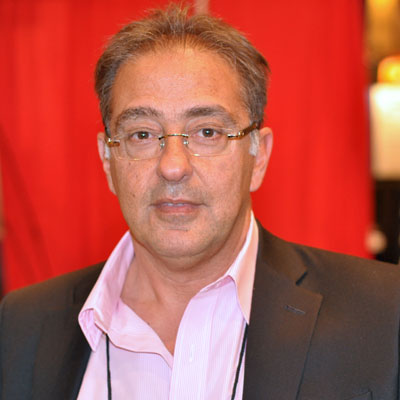 Touf Hassoun
President and CEO
Case Technologies
Carnegie, Pa.

"No. It should be more about value, and we should charge based on that value. Why does an attorney charge $400 to $700 an hour and IT companies charge $60 to $100? It should be about the value that we bring to customers. We tell customers why and justify why we charge what we charge."