10 VARs' Views: Do MSPs Charge Enough For Their Services?
12:00 PM ET Thu. Mar. 14, 2013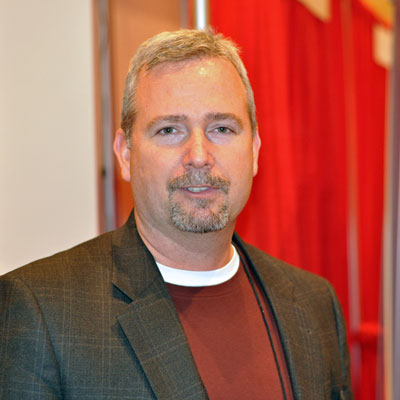 Brian Goddard
Owner
Gtechserv
Charlotte, N.C.

"On average, no. We should all sell based on our true value because we're not, because companies like Microsoft and other vendors diminish that value with the services they're starting to offer. If we don't start charging for our services, we're all going to be sunk. You have to find a way to create more value by being a cloud aggregator and charging appropriately, otherwise you're not going to be around."