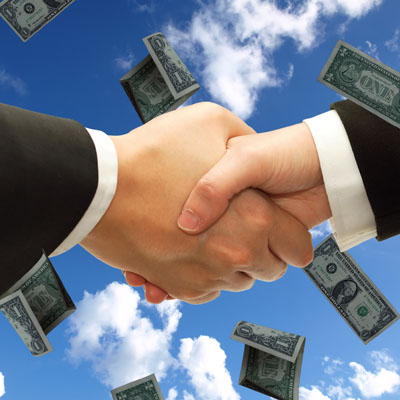 The Most Bang For The Buck
Respondents pointed to efficiency as being at the top of their list for key performance indicators. These are typically measured by SLA performance data, service history, and the ability to maintain mandated compliance requirements. Efficiency is one of the main reasons why customers are willing to engage in managed service providers, as opposed to running their own infrastructure.
"Software managers have been talking about the efficiency of the cloud for a long time, so it helps to invest time in mentoring your customers on how to move that need toward greater efficiency," said Jay Kirby, vice president of networking at Dallas-based Lumenate. "We have to help them change the paradigm."