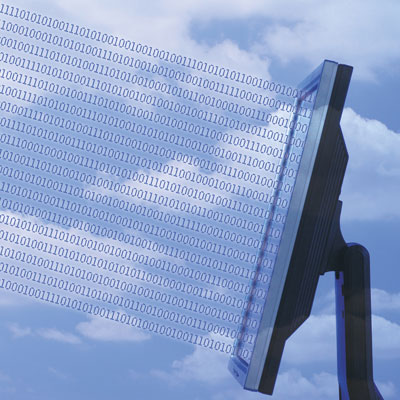 A View From The Service Partners
Autotask has recently taken the temperature of the services market, specifically around preferred market segments and how success is measured. Roughly one-half of the survey's respondents were managed service providers, and approximately one-third characterized themselves as IT service providers. The remainders were VARs, ISPs and that ever-present group known as "other."
To learn more, CRN spoke with service partners to get their take on the service market as well as the survey results. Here's a look at not only the key findings from Autotask's survey but also what service providers had to say.