What Do You Need To Know About The Massachusetts Software Services Tax?
5:45 PM ET Wed. Aug. 14, 2013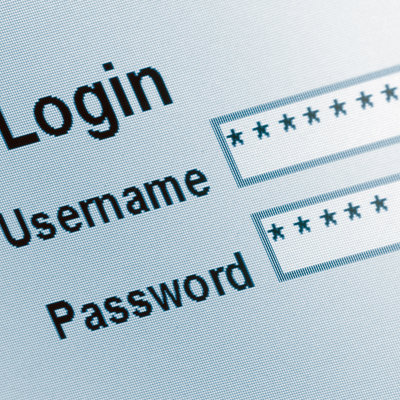 How Do I File?
Filing with the Department of Revenue is now online through Webfile for Business. Companies affected will have to report and pay the newly taxed services separately through the online site. Forms are already available online.