What Do You Need To Know About The Massachusetts Software Services Tax?
5:45 PM ET Wed. Aug. 14, 2013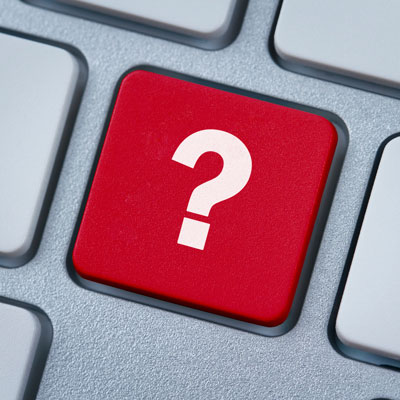 Where Can I Turn?
The Department of Revenue (DOR) asks that all questions about the tax be directed towards their email rulesandregs@dor.state.ma.us so common questions can be answered on their FAQs page. The DOR also has released a Technical Information Release that explains in more legal detail which services apply to the new law.