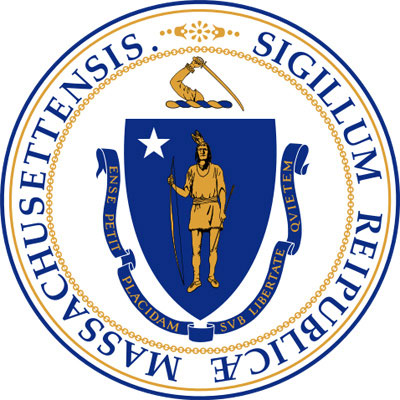 Myth 4: There Were Public Hearings
Both the House and Senate addressed the controversy over the lack of a public hearing for the software tax. The fact sheets stated that there were eight hearings held on the budget proposal as well as several on transportation funding, of which the tax is a part. However, the hearings referred to were in connection with a previous proposal by the governor that had broader tax implications. There were no hearings held on this specific tax bill, according to Widmer and the legislature's records. "When they put their own package together, they held no hearing whatsoever," he said. "They held no hearings on that proposal, either before they had it in the bill, or after."
The fact sheet said that the legislature reached out to local technology organizations, specifically mentioning the Massachusetts Taxpayers Foundation, among others. Widmer said that he could not recall the legislature reaching out to him or any organized effort to connect with local business owners. The Massachusetts Taxpayers Foundation did send a statement to the legislature in March, calling the tax a "Pandora's box."