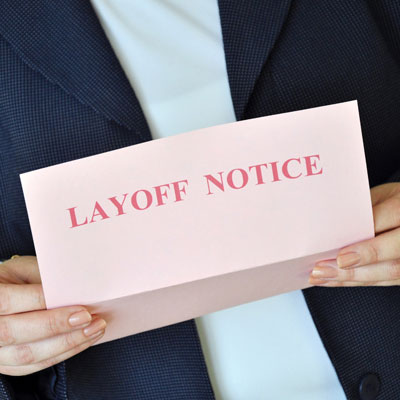 6. Job Loss In Tech Sector
As the economy continues to improve and reduce unemployment, Winslow said that hurting the tech industry is a mistake, which represents around 20 percent of the state's GDP. "This is a jobs killer for revenue we don't need and reforms we've avoided," Winslow said.
Peter Winston, CEO of Integrated Computer Solutions, a global company based out of Bedford, Mass., said that he is already "actively reducing headcount" in response to the tax. While he said he is not laying off employees, he is no longer filling open positions when they become available until he determines the effect the tax will have on his business over the long term.