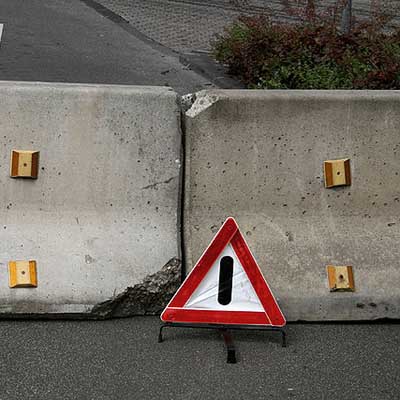 4. New Taxes Enacted Without Reform
Winslow argued that before the legislature puts more money into transportation, they should investigate why it costs so much more to maintain Massachusetts' roads than other nearby states. In Massachusetts, it costs 25 percent to 30 percent more to do public sector infrastructure than identical private infrastructure, Winslow said.
"Why don't we address those things? Why don't we make things less expensive?" Winslow said. "Why don't we have our roads last 20, 30, 40 years before we start shoveling funds into new roads?"