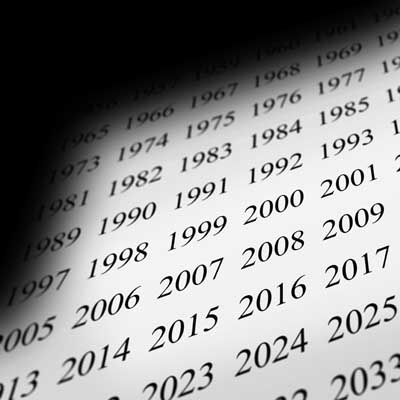 3. No Precedents For Tax
Winslow argued that this tax was a departure from any previous actions by the Massachusetts legislature, with no precedents set for a tax on services. Going forward, he said, it will put a tax on the software services industry that isn't a burden on any other sector of the economy.
"Why just this service? And why structure it in the form of a transportation finance bill?" Winslow asked.