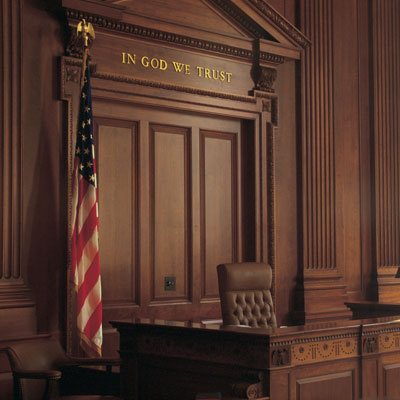 Aug. 28 - Taking It To The Courts
Scott Foster, a lawyer and partner at Bulkley, Richardson and Gelinas in Springfield, Mass., announced he would be helping put forward a lawsuit against the tech tax. He said that he hoped to get an injunction placed on the tax, which would temporarily freeze it, so businesses could have some time to adjust or work toward repeal.
"Let the [Department of Revenue] figure it out ... and give everyone the breathing room," Foster said to CRN at the time.