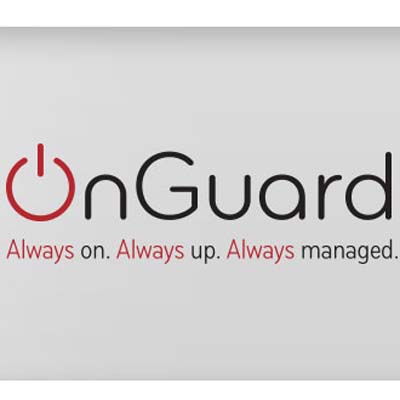 Top Cisco collaboration partner Spanlink Communications

earlier this year introduced OnGuard, a managed services suite

for enterprise call center and telepresence videoconferencing.

OnGuard also provides switching and router services. The Ciscofocused managed services come in two packages: a basic offering

called OnGuard Maintain that provides monitoring and engineering

support plus audits, service level agreements and notification

services. On Guard Manage includes patch management, desktop

and license management and application failure testing.