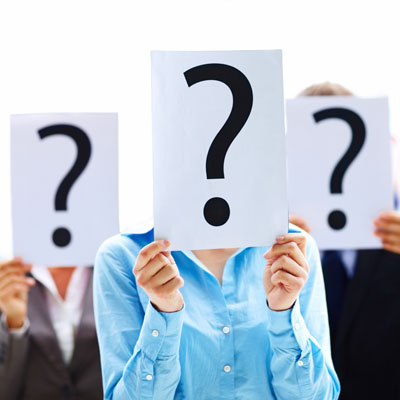 Growing Your MSP Business
Looking to grow your MSP business but want to avoid bringing a CFO on board? Co-founders of MSPCFO Michael Kraner and Larry Cobrin have built a business around outsourcing the CFO position for managed service providers, adding a level of business expertise and managed service provider experience to their clients.
They sat down with CRN at ConnectWise's IT Nation Partner Summit in Orlando, Fla. to discuss some of the common business questions that MSPs should start asking themselves to break down barriers to profitability.