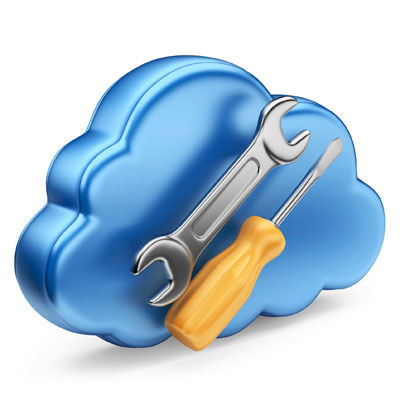 10. MSPAlliance Unveils MSP Guidelines
To help bolster end-user clients' confidence in MSPs, the International Association of Cloud & Managed Service Providers, or MSPAlliance, a professional association with more than 20,000 members worldwide, introduced a set of guidelines in June for MSPs based on the group's own rules and the rules of the Unified Certification Standard for Cloud & Managed Service Providers (UCS). To become certified, MSPs would need to get audited to see if they meet standards of data protection, transparency, ethics, finance and public and private cloud.
The guidelines were designed to help protect the unregulated MSP market's reputation from bad apples that aren't living up to industry standards. The program appealed to MSPs looking to bolster customer confidence, remedy business problems or satisfy customer compliance issues, the MSPAlliance said.