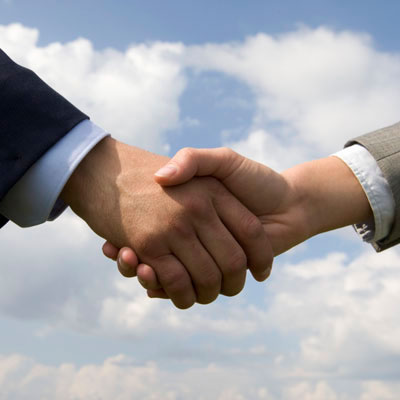 8. Panorama9 Rolls Out MSP Program For Cloud-Based Management Platform
In a move tailored to the growing complications for managed service providers in an increasingly cloud-based world, Panorama9 rolled out a partner program to specifically address the needs of the MSP in regards to its management platform. The partner program, launched in March, helps MSPs move to a recurring revenue model by offering either volume discounts when the partner bills the customer or commission if sold directly.
"The MSP partner program is designed to make it easy for managed service providers to offer, bill and get paid for delivering our services to end customers. We want to make it easy for them to get paid on a recurring revenue basis," Panorama9 CEO Allan Thorvaldsen told CRN at the time.