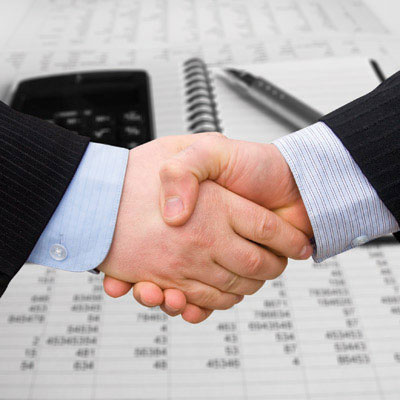 6. Trend Micro, Tech Data Partner To Simplify Account Management
Trend Micro and Tech Data in January announced a partnership aimed at helping managed service providers simplify their accounts through a platform integration between the two companies. More specifically, the integration linked Tech Data's Solution Store with Trend Micro's Licensing Management Platform (LMP). The move is meant to help MSPs streamline accurate billing, especially for SaaS security products, instead of auditing the end user to determine their usage.
"On the partner side, it eliminates the administrative chores associated with this business function. As customers move towards the cloud model, there are a few days every month when people are just scrambling to gather data on usage in order to invoice the customers," Bharath Natarajan, director of product marketing at Tech Data, said of the announcement. "This has been a painful thorn in the sides of all the providers, and we believe that we have just removed that thorn."