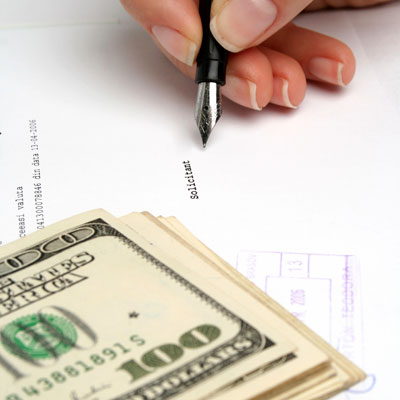 5. SolarWinds Buys N-able
In order to expand its SMB service portfolio, SolarWinds made a $120 million cash acquisition of N-able, an Ontario-based RMM and service automation software company. N-able also brought security, backup, patch management, automation and reporting tools to the table for SolarWinds.
"We are not very successful in that part of the MSP market where relatively small companies are providing services to a bunch of small businesses around the world. N-able gives us the ability to do that," CEO Kevin Thompson told CRN at the time. "So this opens up a market we have not been serving directly in the past, a market that has not been included in our view of the addressable market because we haven't had a good way to get there in the past."