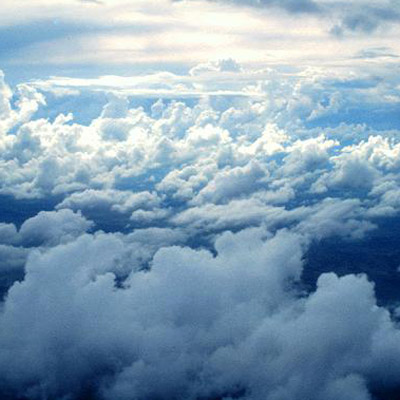 4. Bridging The Gap Between Design And Operations
Another important managed services trend is connecting the space between design and operations. As information continues to flow between different persons in an organization, it's important to focus on the entire life cycle of information mobility, the management and the sharing of information, said Robins.
"What's important for our customers in our industry is connecting these islands of automation," said Robins. " We're not focusing on just one business process -- we tie in all the business processes together and are conscious of work and business flows for the delivery of an infrastructure asset."