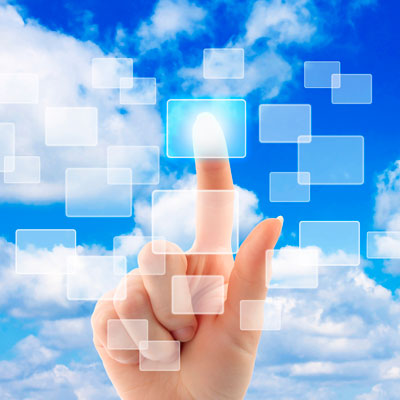 1. It's A Hybrid World After All
Organizations are all approaching cloud differently. For some, especially verticals like energy and architecture, it requires heavier and larger applications for dealing with extremely large files, said Robins.
"As companies have invested large sums of money into [their] infrastructures, they're not able to throw that out and go to cloud overnight, so it remains a hybrid world," said Robins. "It's a significant percentage of our customers. They need to support an environment that's a mix of on-premise and cloud, and they are looking for an MSP that can optimize work flow that scales from on-premise to cloud."