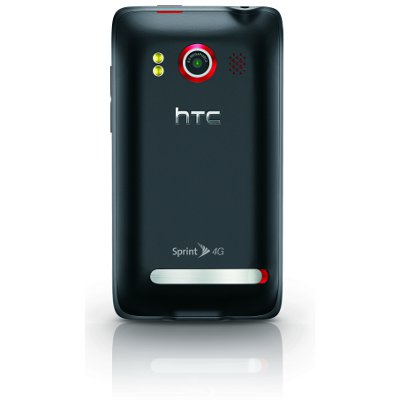 Camera quality and video recording have become staples for any device to be worth a damn. And neither the iPhone 4 nor the HTC EVO 4G are slouches when it comes to capturing images and video.
One of the big additions to the Apple iPhone 4 is the double 5-megapixel camera. That's right, one camera faces the front, and one on the back. That capability enables video calling over Wi-Fi via Apple's new FaceTime. The camera also features a built-in LED flash and 5 times digital zoom.
On the video side, Apple iPhone 4 is a force with HD video capabilities, able to record in 720p. From there, a $4.99 purchase of iMovie from the App Store lets users edit and create their own films.
The HTC EVO 4G also ties in two cameras, one 8 megapixels with flash and another 1.3 megapixel front-facing camera for video conferencing. The HTC EVO 4G can also record video in HD and supports video calling.
Winner: Tie. Both devices pack video and camera punches. While they are similar the subtle differences will depend on user preferences. No matter which device you choose, the Cisco-owned Flip better watch its back.