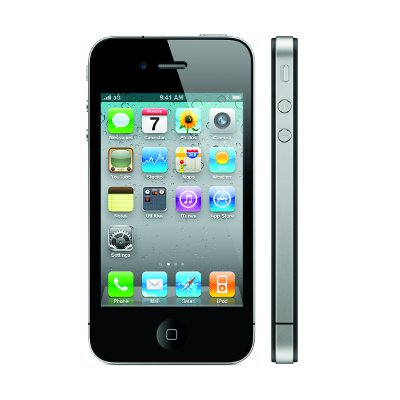 Capacity is king with the new breed of smartphones, as they are tuned to store music, videos, photos, even documents. Both smartphones offer large amounts of storage capacity.
The HTC EVO 4G comes out of the box with 1 GB of internal storage and an 8 GB microSD card for storage needs, but can be bulked up to 32 GB to be a storage titan.
Meanwhile, the Apple iPhone 4 comes in two storage flavors: 16 GB and 32 GB.
Winner: Apple iPhone 4. It's nice to have choice. While neither the 16 GB model nor the 32 GB model of the iPhone 4 offer expandable memory, it's nice to know where you stand and have to upgrade if a little more bulk is needed.