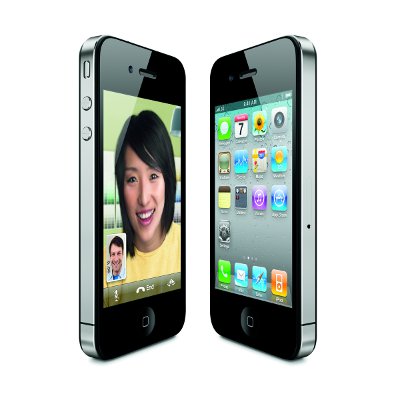 What good is a sweet new smartphone if it's going to cost you an arm and a leg? Not good at all.
The Apple iPhone 4 hit right out of the gate with an attractive pricing model, $199 for the 16 GB model and $299 for the 32 GB model with a two year AT&T contract. Again, choice is a good thing.
The HTC EVO 4G runs $199 with a two-year contract with Sprint.
Winner: Apple iPhone 4. Again, it's all about choice. A smartphone with the capabilities the iPhone 4 and the EVO 4G have for $199 would have been unheard of years ago, but the iPhone takes it again offering double the capacity for just $100 more.