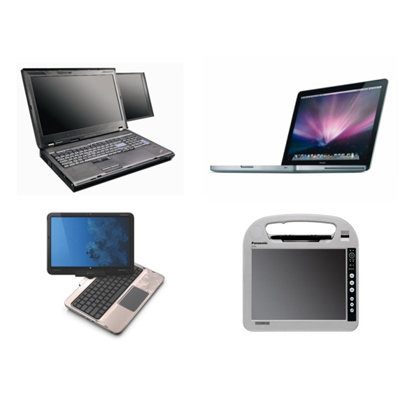 It's A Mobile Old World
Mobile PCs continue to take a larger bite out of the overall client computer market. That's good news for fans of notebooks, netbooks and tablets -- it means newer, sleeker, more powerful products are hitting the shelves at a faster pace than ever before.
Over the next few pages, we'll single out what in our opinion are the coolest new mobile PCs to be released in the first half of 2010. How'd we decide on our winners? Many are systems our editors and Test Center reviewers have handled and tested. Others are among the most highly ranked on the several laptop review sites we consulted for this project. Enjoy!