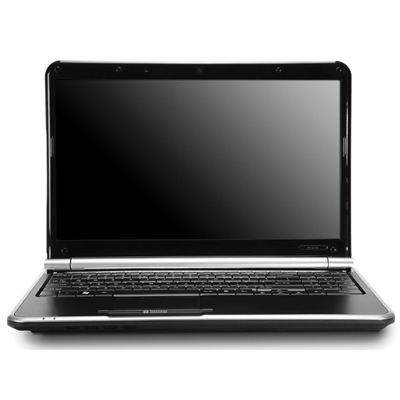 Acer Gateway NV7915u
How about a low-cost desktop replacement that manages to deliver pretty robust performance? Enter Acer's 17.3-inch Gateway NV7915u, which doesn't get great battery life but won't need it if users keep this Windows 7-loaded machine plugged in as intended.
Specs include a 2.13GHz Intel Core i3 M330 processor, 4 GB of DDR3 memory and a 500-GB hard drive. Despite the lovely big display, the NV7915u only has Intel's own integrated GPU to drive the lightshow on this notebook. Hey, there's a reason it's priced at less than $600.
Category: Mainstream Consumer
Starting Price: $599
Release Date: March 12, 2010