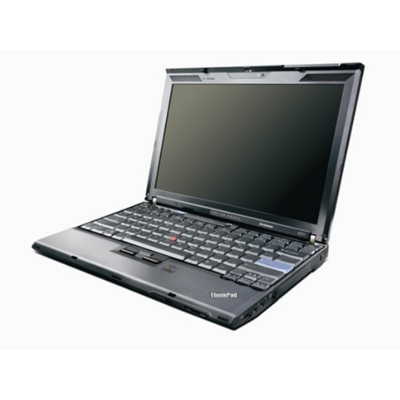 Lenovo ThinkPad X201
Lenovo has what it calls the "fastest ultraportable laptop" in its new ThinkPad X201, a 12-inch business notebook that is technically a thin-and-light device. We're placing it in the mainstream business category because Lenovo is specifically targeting SMBs with the X201.
The top-of-the-line SKU features Intel's 2.66GHz Core i7-620M -- and even higher frequencies are possible through Intel Turbo Boost technology. Lenovo is trumpeting its use of such a powerful processor in a notebook that weighs less than 3 pounds and gets up to 11 hours of battery life, comparing the ThinkPad X201 to similar thin-and-light laptops from competitors that use slower CPUs.
Category: Mainstream Business
Starting Price: $1,199
Release Date: March 2010