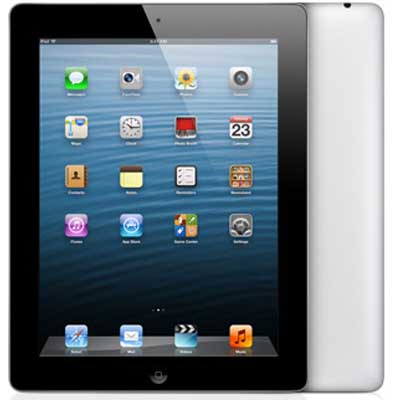 Apple's iPad launch in January featured all the hallmarks of the company's past mega-product launches. Long lines of fanboys and fangirls outside Apple stores nationwide on launch eve? Check. A firehose of speculation and rumors in advance of the actual unveiling? Check. Steve Jobs haughtily intimating that his latest creation would make existing products look exceedingly lame by comparison? Check.
Although some critics saw the iPad as a hubris-laden product without a viable market, Apple quickly silenced them with eye-popping sales figures. Even today, many folks are walking out of Apple Stores disappointed after being told that iPads are sold out. Meanwhile, developers are beginning to churn out apps that take advantage of the iPad's bigger screen size.
As 2010 draws to a close, the iPad freight train has plenty of momentum and shows no signs of slowing.