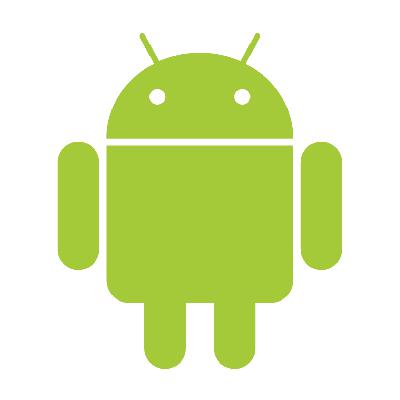 The Android Invasion
By the end of the second quarter, Google's Android OS had already posted 886 percent year-over-year growth, according to Canalys, and numerous other analyst reports have continued to chart its rise throughout the year.
Android is the fastest growing mobile OS in the world, now seen on a small galaxy of devices, from smartphones to tablets to what-do-you-call-that-things. Here's a visual look at the 10 Android devices leading the charge in this year's Android invasion.