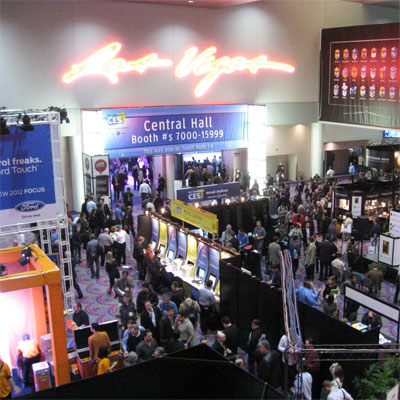 The Year Of The Tablet
There was a deluge of tablets, slates and touch-screen pads at this year's Consumer Electronics Show, as every PC, display or mobile phone manufacturer is jumping into the tablet market. Which ones will emerge as a true challenger to Apple's iPad?
Here's a look at 10 of the best tablets at CES 2011 in Las Vegas.