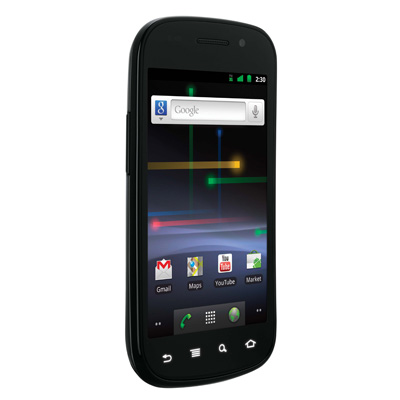 CRN Test Center: Samsung Nexus S More Than A Pretty Face
From its shiny black (or white) plastic case to its curved-glass screen, Samsung's Nexus S is simply a great looking smartphone. Underneath is Samsung's 1-GHz Hummingbird processor running pure Android 2.3, the latest version of Google's mobile operating system, and the one that finally gets most things right.
The CRN Test Center liked most of what they found. Read on to find out why.